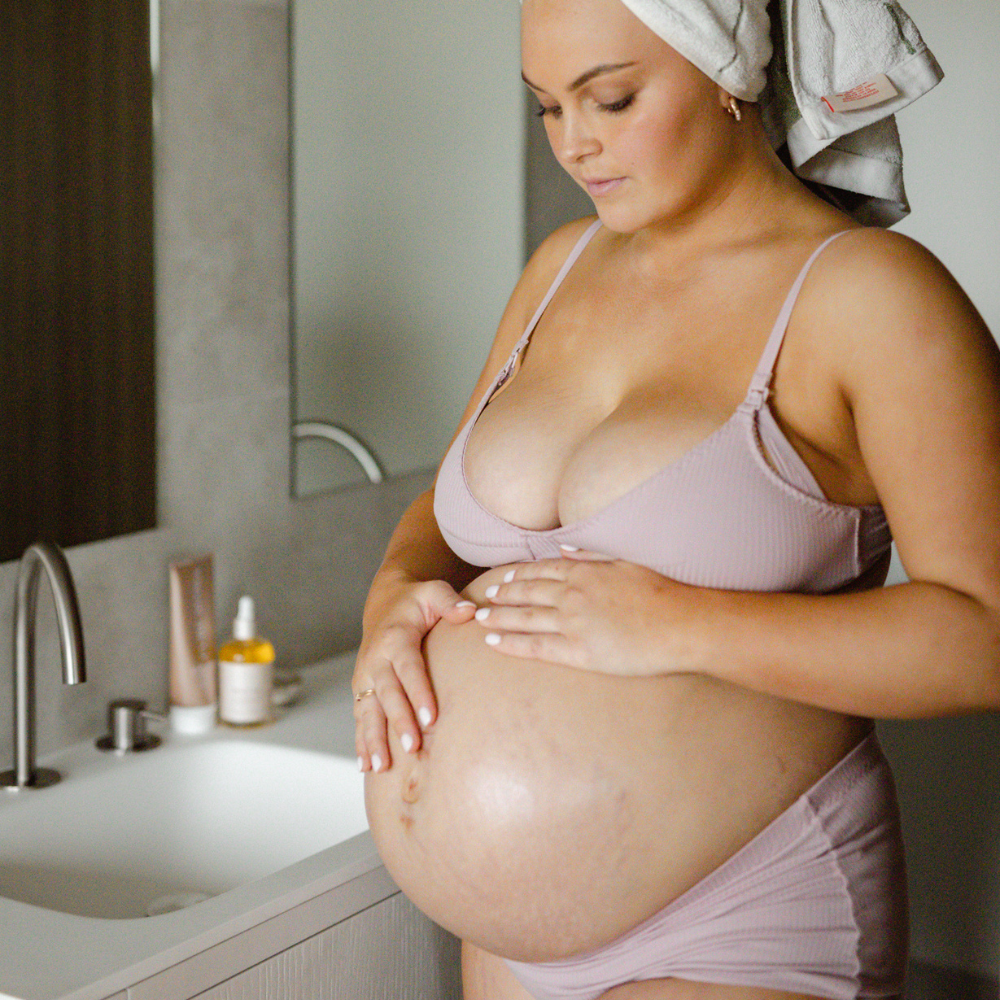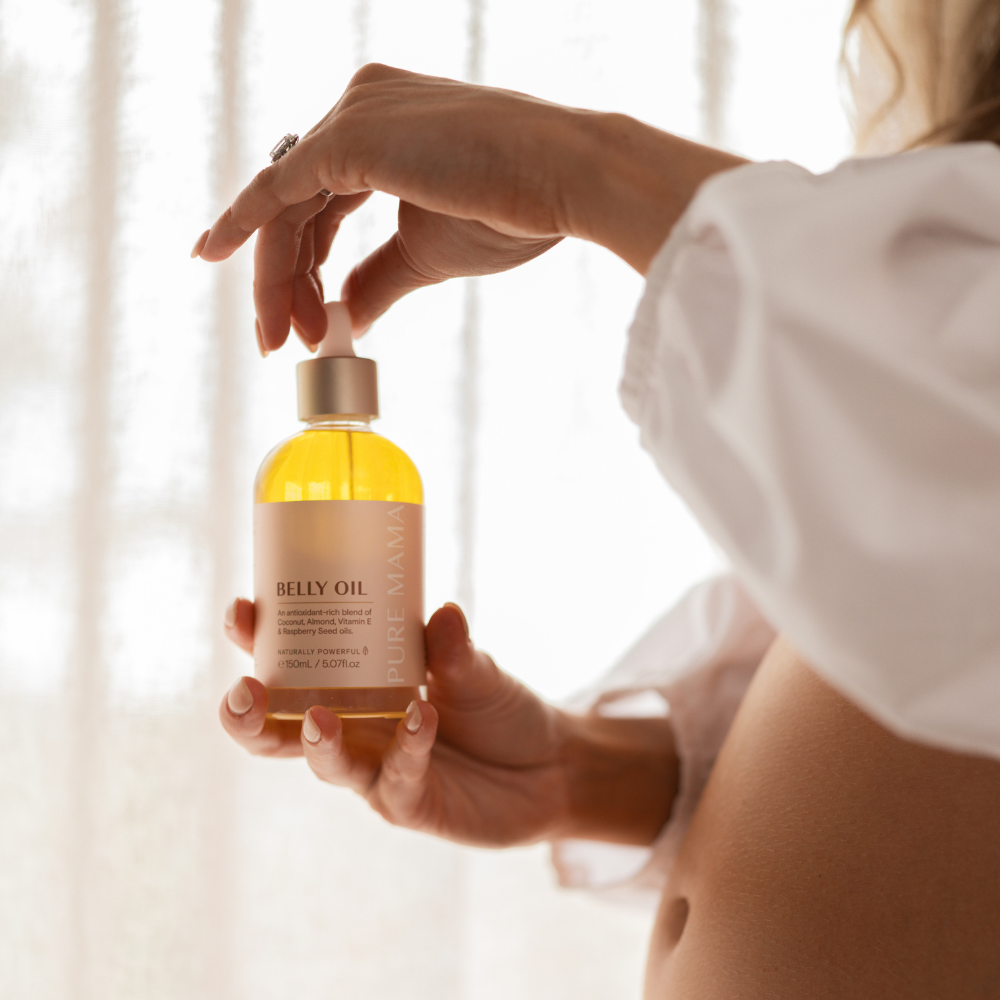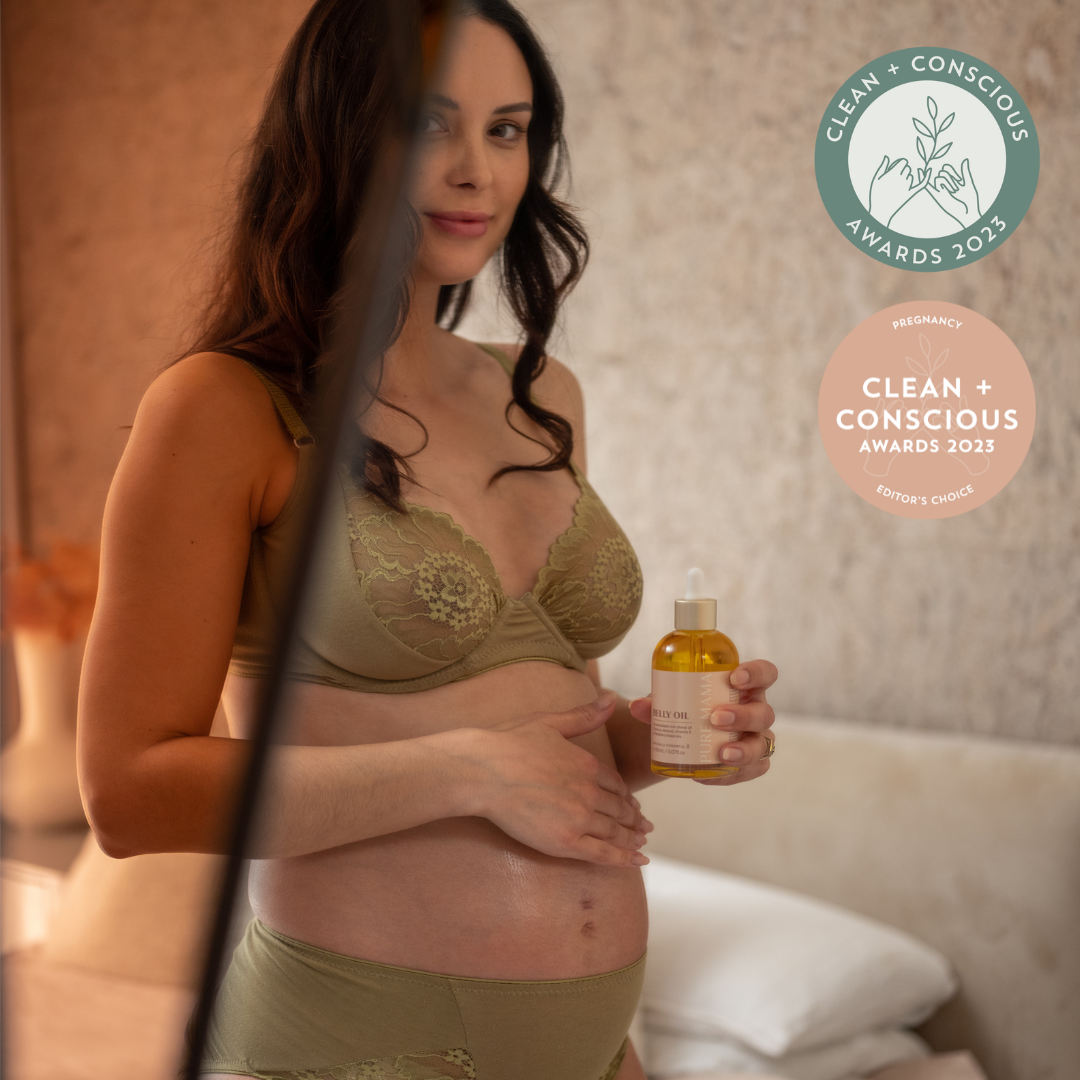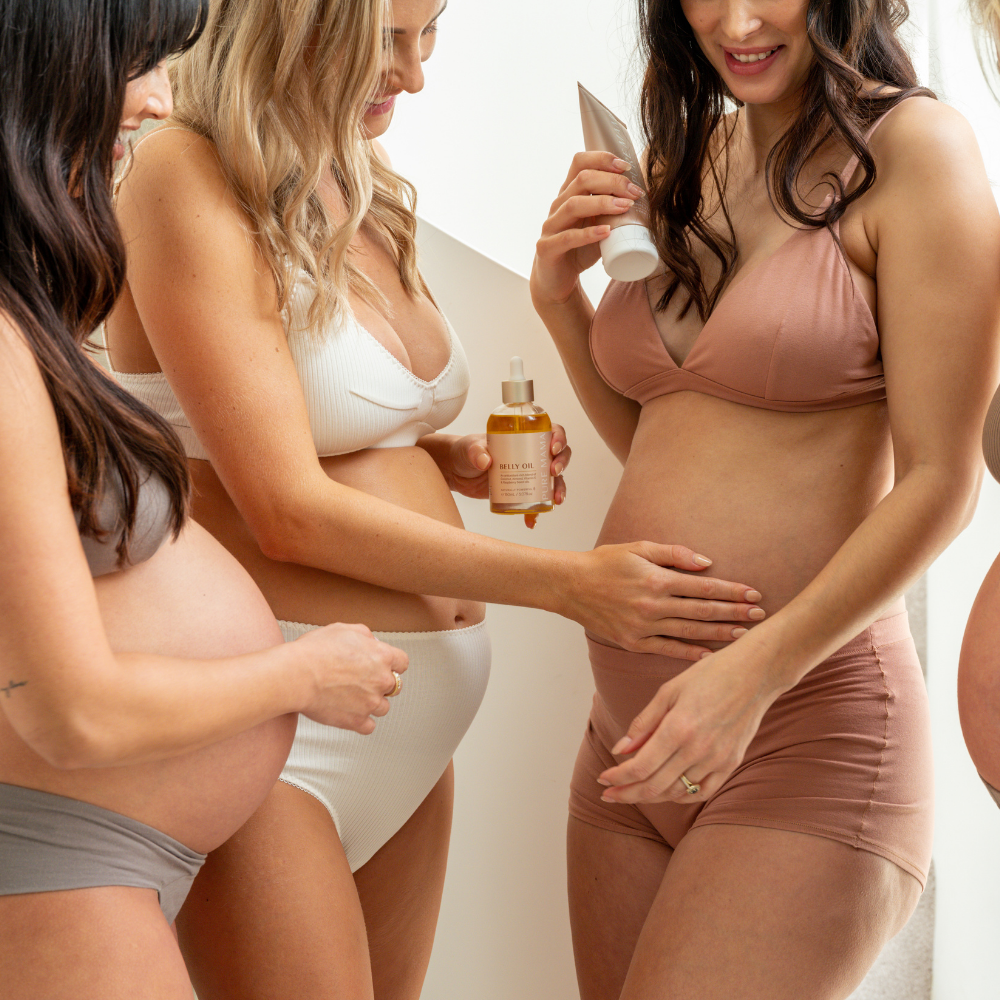 Growing, stretching, tight skin? We get it, Mama.

Our all-natural, antioxidant packed oil has been expertly formulated to deeply nourish your growing body throughout pregnancy. Combining the highest-calibre, plant-based ingredients to deliver unparalleled real results, our powerhouse body and belly oil blend will help boost skin elasticity and deeply hydrate skin leaving it ultra soft and smooth.
+     Boosts skin elasticity to prevent stretch marks
+     Eases skin tightness and itching
+     Improves appearance of existing scars
+     Supports collagen production  
+     Rich in antioxidants   
+     Gentle & non-allergenic
Formulated specifically for pregnant woman and suitable for use on all skin types. Safe to use pre and postpartum. 

100% Natural Fragrance. Free from Phthalates. 
150ml per bottle. 
78% of our customers average 2 bottles throughout their pregnancy. 
Your Thoughts
REVIEWS AND CUSTOMER LOVE
Naturally Powered
Intensely nourishing and gentle on skin using natural and organic ingredients. No lanolin, parabens, alcohol, mineral oil, silicones, petroleum or colourants have been used. Expertly formulated specifically for pregnant woman and suitable for use on all skin types.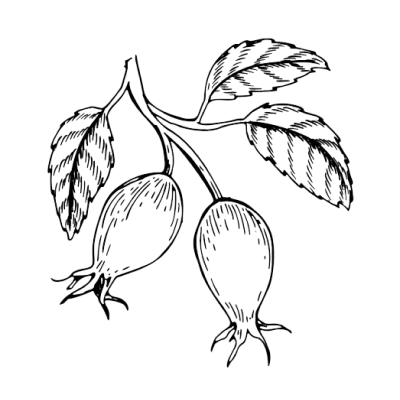 Rosehip Oil
One of our absolute essentials, Rosehip oil is rich in vitamins C, E and B-carotene (a form of vitamin A). This non-greasy oil helps to restore and nurture dehydrated skin. It is gentle and packed to the brim with vitamins. This lipid-rich skin wonder is known for its hydration abilities and works hard to help brighten and even out skin tone.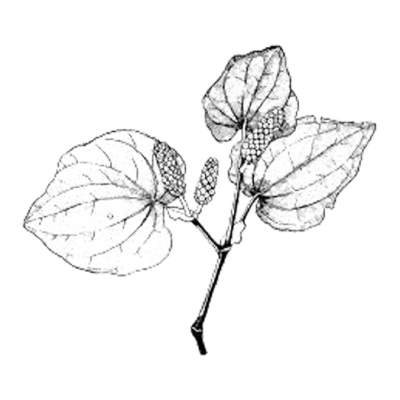 Vitamin E
Widely known for its high levels of antioxidants, Vitamin E is a superhero that is a great skin hydrator and protector. Although the word Tocopherol sounds scary, we can assure you it is not. Tocopherols make up around 96% of your skin's antioxidant defense system.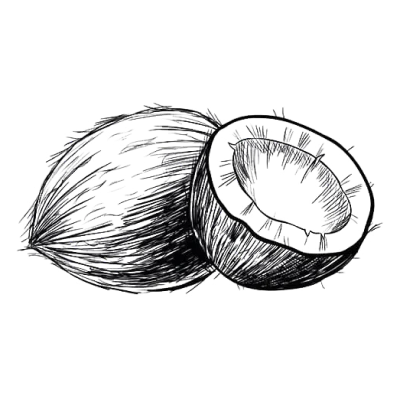 Coconut Oil
Recognized for its incredible hydrating and moisturizing properties thanks to its fatty-acid content, Coconut oil is a must have in our product line up. Coconut oil is widely known for being a wonder food for the skin and we agree.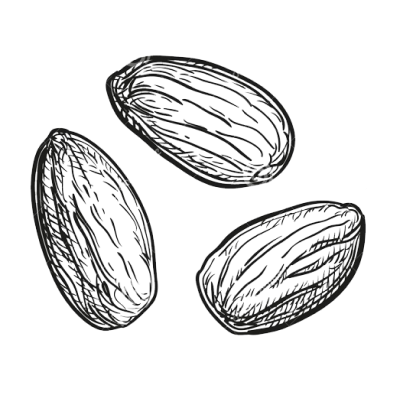 Almond Oil (Sweet)
Rich in essential fatty acids, vitamins and amino acids, Almond Oil is incredibly nutritious for your skin. It is easily absorbed into the skin and is lighter than other carrier oils. It can also help with visibly reducing irritation and balancing the moisture in your skin.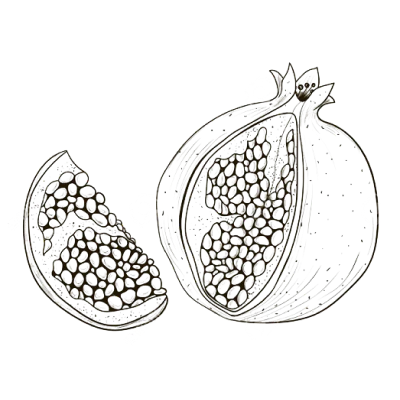 Pomegranate Seed Oil
A superfood in the skincare world and pregnant woman's new favourite friend. Pomegranate seed oil is antioxidant rich and packed with goodies. It is known for its ability to improve skin elasticity, reduce the appearance of scarring and leave lasting moisture without a greasy residue or clogging pores.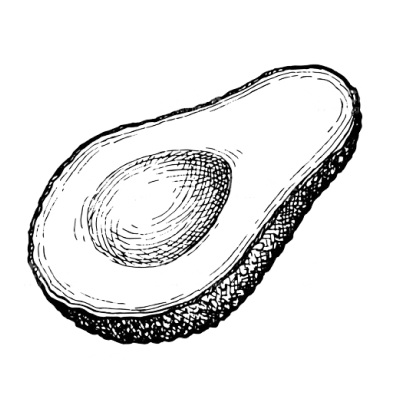 Avocado Oil
Rich in essential fatty acids and Vitamins D and E to nourish, moisturise and feed the skin without greasiness. An amazing source of proteins, good fats, amino acids, and vitamins. Avocado oil helps rejuvenate the skin and lock in moisture.