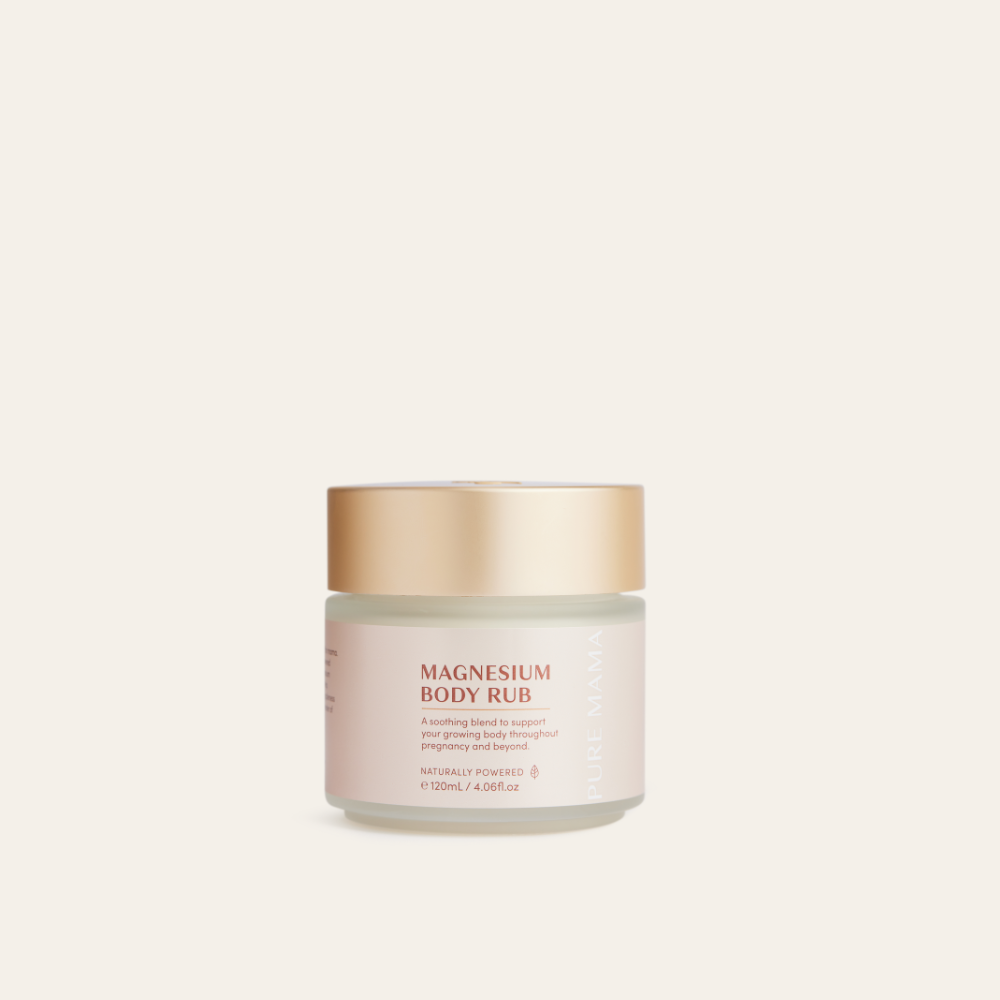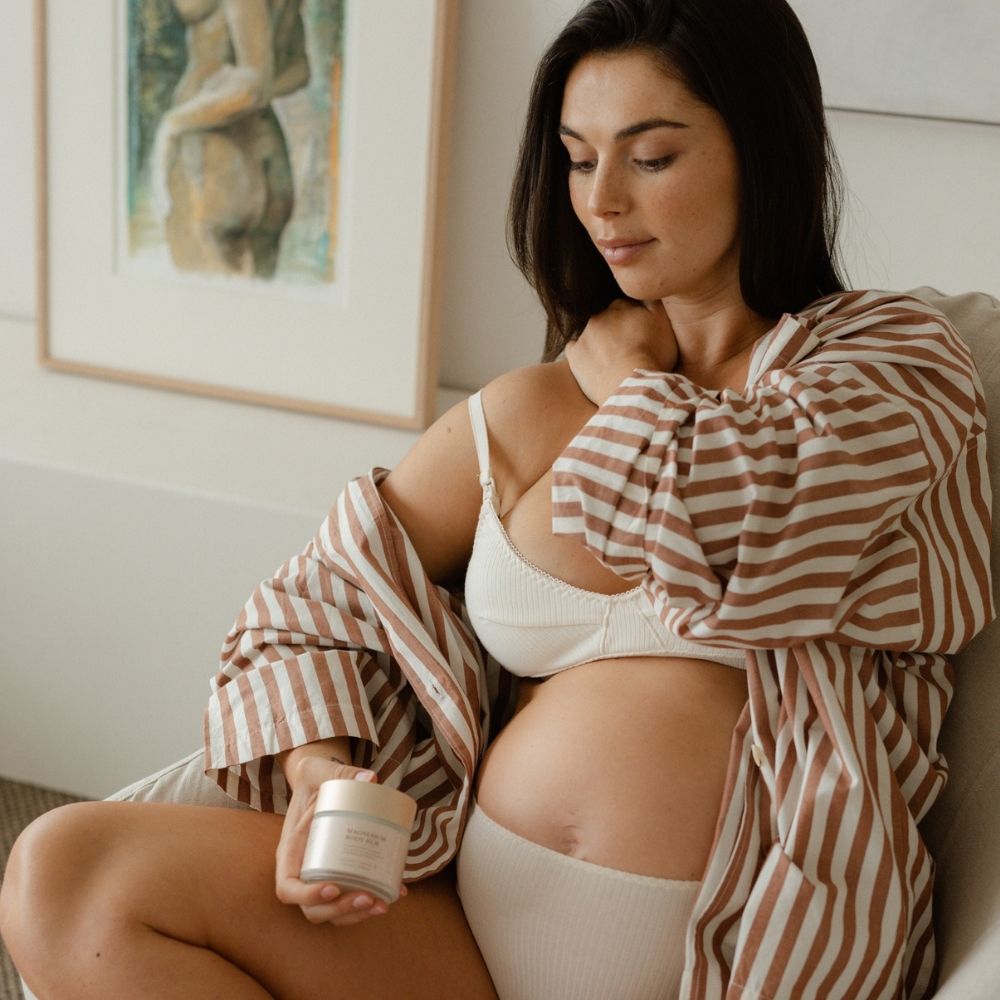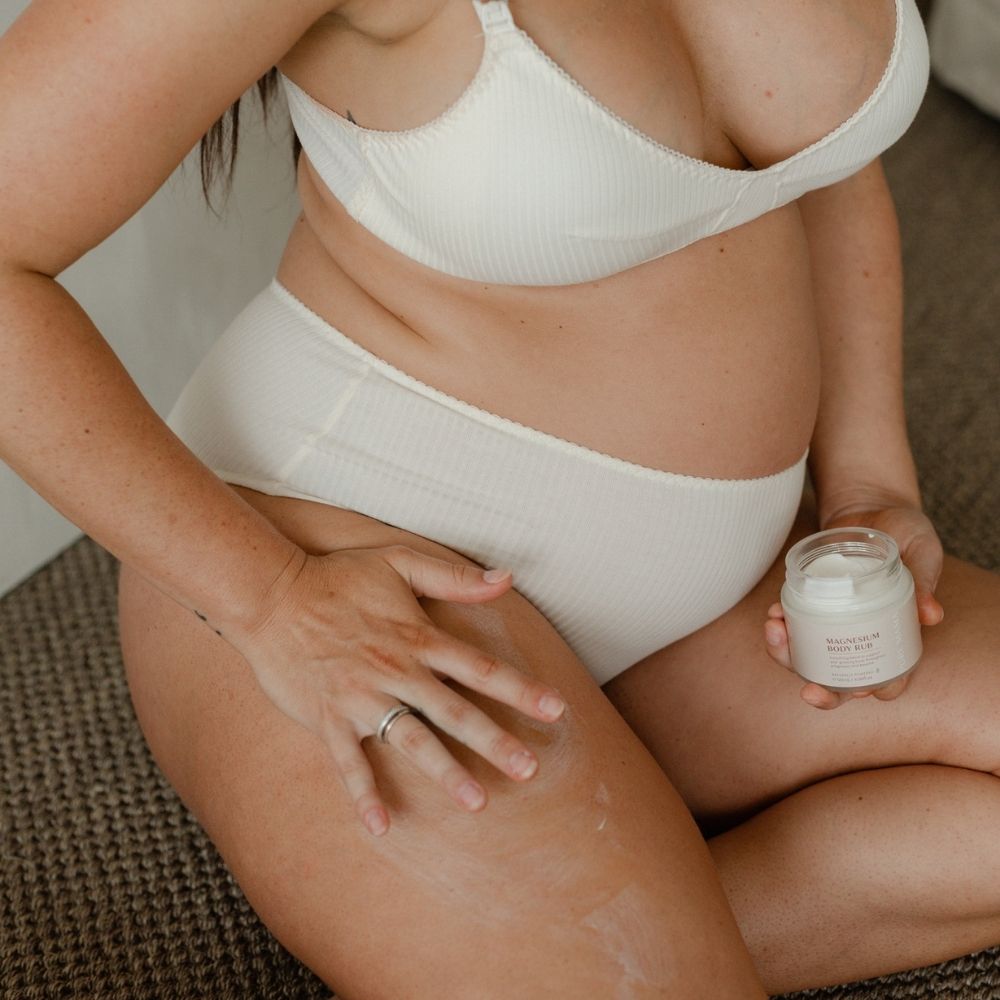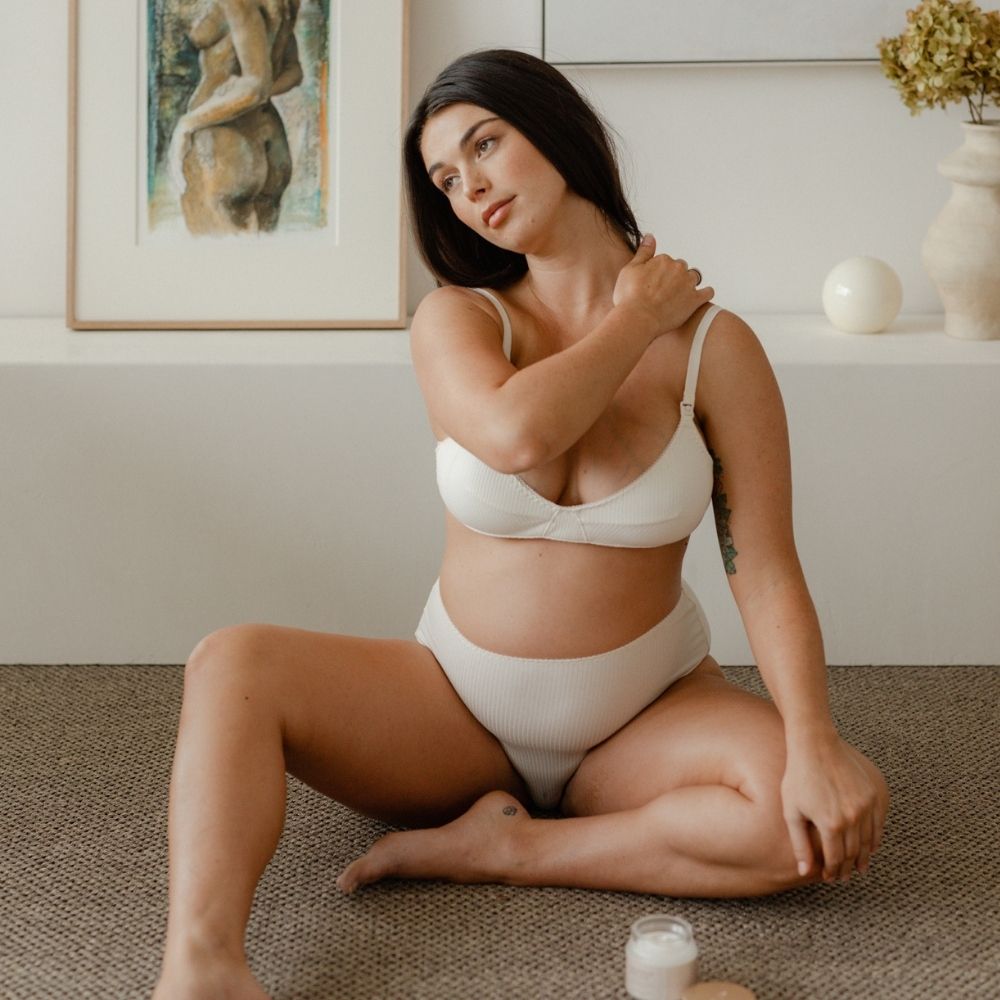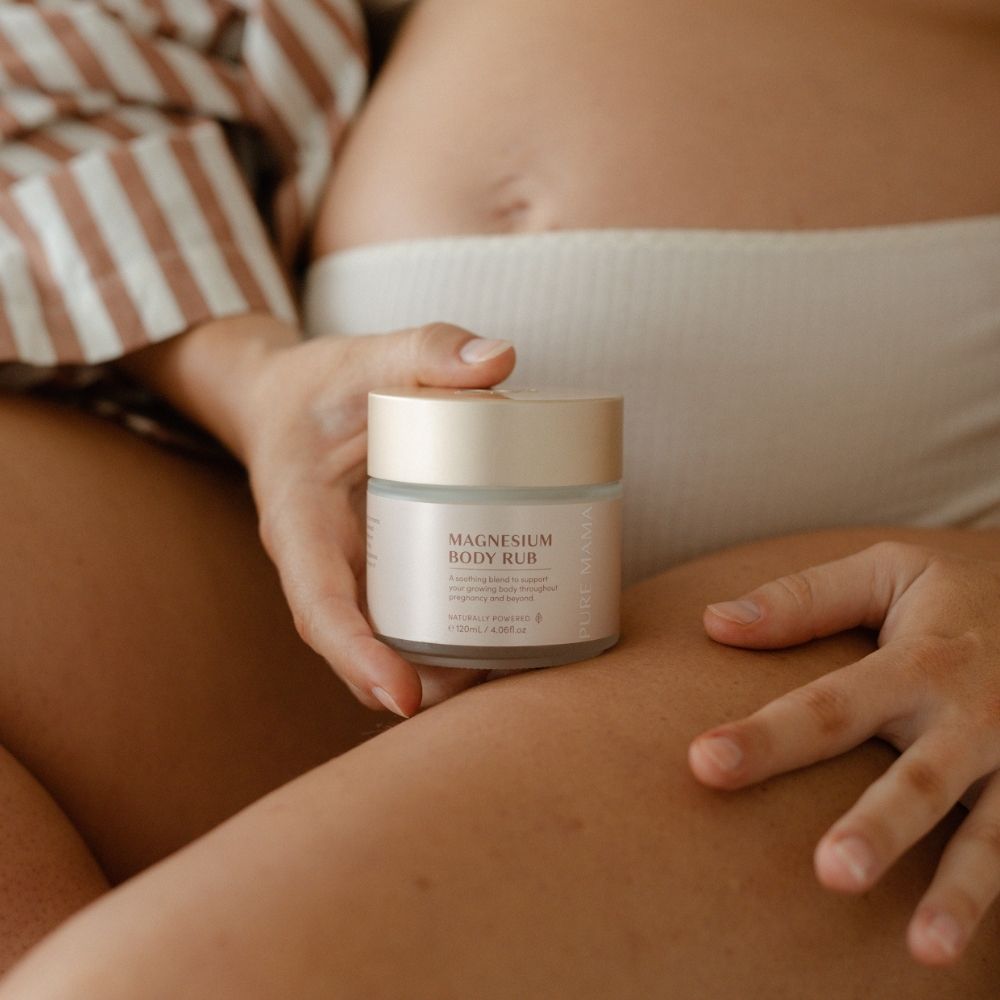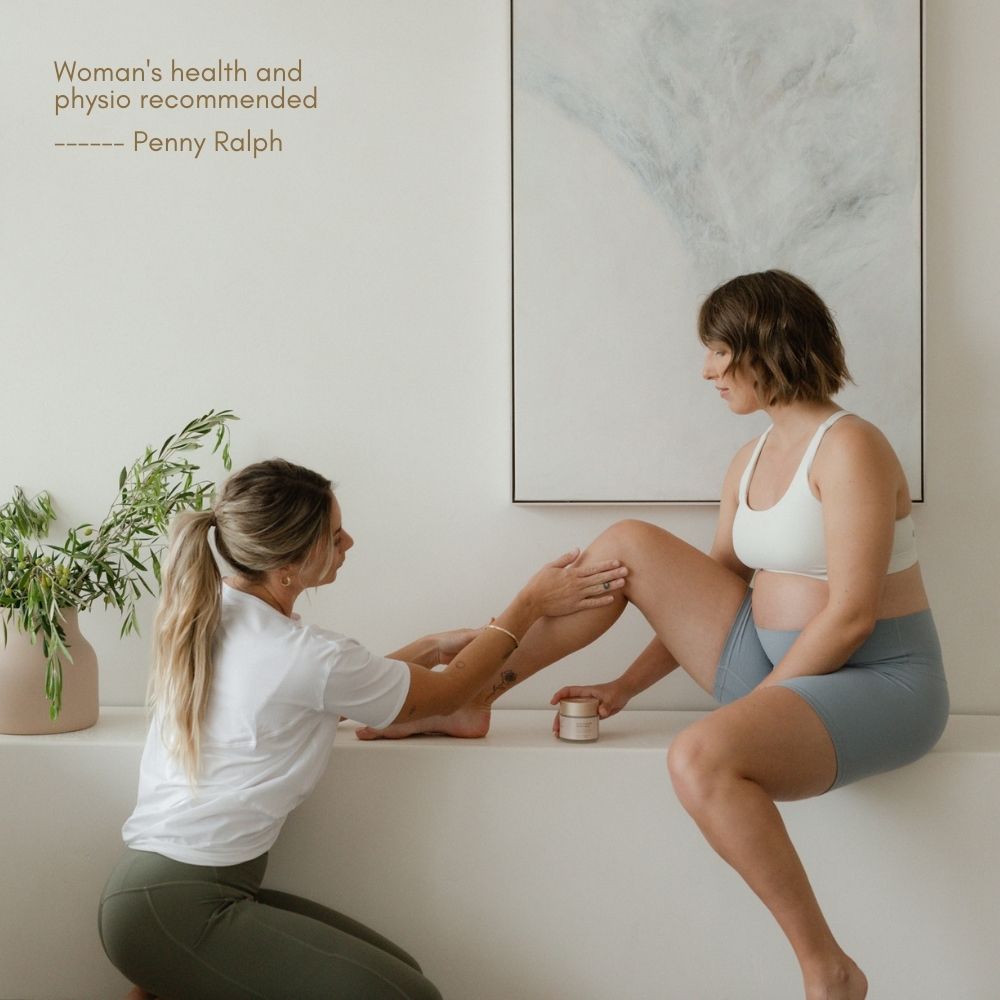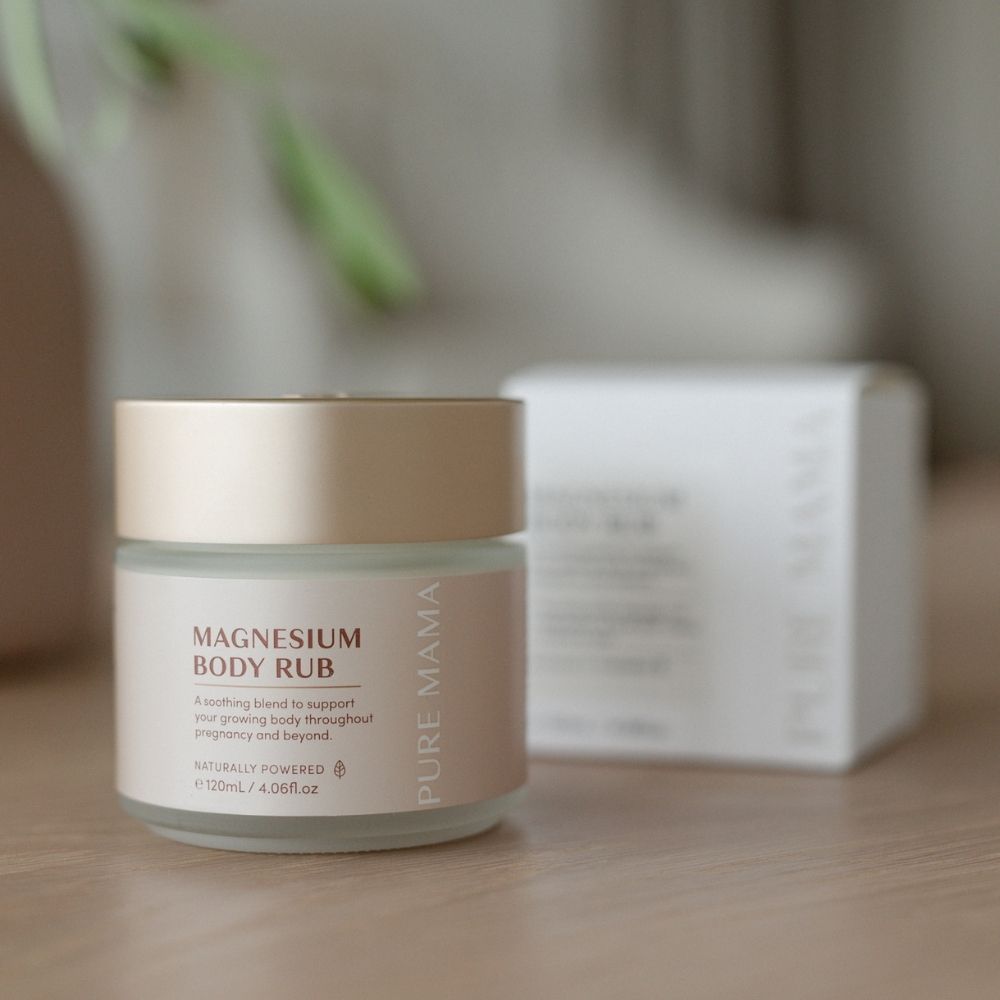 Magnesium Body Rub
$52.00
Giving mama a moment of relief and relaxation during pregnancy.

Are you starting to feel the physical impacts of pregnancy on your body? Our Magnesium Body Rub has been expertly formulated using both Magnesium & SyriCalm™ (a natural skin anti-inflammatory) to help ease discomfort, promote muscle relaxation, and encourage skin suppleness during the second and third trimester of pregnancy. Designed for pregnancy self-massage to help alleviate common discomforts experienced in the later stages of pregnancy such as cramping, carpel tunnel and muscle tension. 
+     Magnesium and SyriCalm™ blend 
+     Eases discomfort throughout the second and third trimester
+     Supports relief and relaxation
+     Promotes restful sleep 
+     Soothes and hydrates skin  
+     Gentle on skin
See our guide to at home (self or partner) pregnancy massage here.
This creamy blend features a subtle, natural fragrance of peppermint. 100% Natural Fragrance. Free from phthalates. 
Please seek professional guidance for safe deep tissue massage.
120ml per jar. 
Your Thoughts
REVIEWS AND CUSTOMER LOVE
Naturally Powered
Intensely nourishing and gentle on skin using natural and organic ingredients. No lanolin, parabens, alcohol, mineral oil, silicones, petroleum or colourants have been used. Expertly formulated specifically for pregnant woman and suitable for use on all skin types.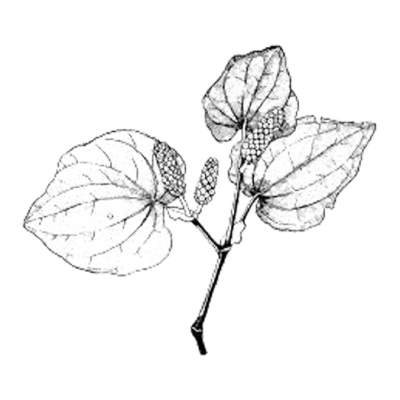 Vitamin E
Widely known for its high levels of antioxidants, Vitamin E is a superhero that is a great skin hydrator and protector. Although the word Tocopherol sounds scary, we can assure you it is not. Tocopherols make up around 96% of your skin's antioxidant defense system.

Magnesium
Magnesium is easily absorbed through the skin to help ease discomfort and encourage suppleness. Magnesium is a core mineral in the body that supports overall muscle and nerve function.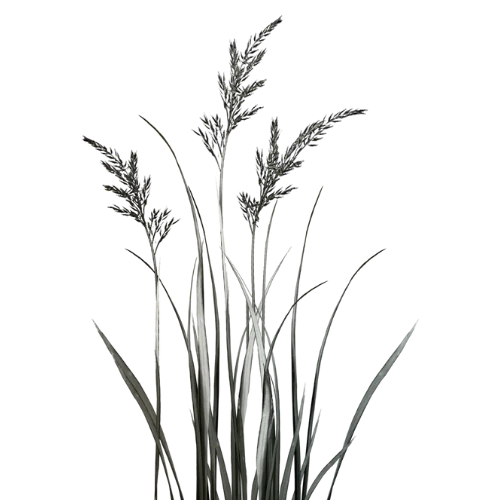 SYRICALM™
Combining Phragmites Kharka Extract (and) Poria Cocos Extract) is an Ecocert- and NaTrue-certified natural active that shows potent properties in soothing and strengthening skin.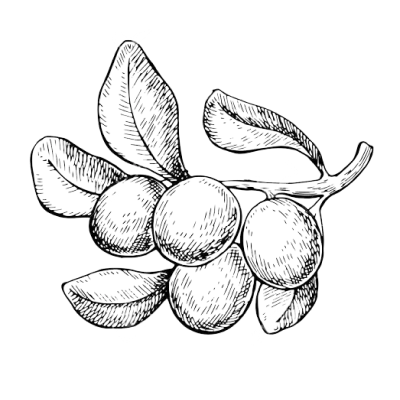 Shea Butter
Shea butter is intensely soothing and moisturising, and has incredible beneficial properties for the skin. It has high concentrations of fatty acids which make it ideal for soothing skin and it can also help retain moisture by forming a protective barrier on the surface of the skin.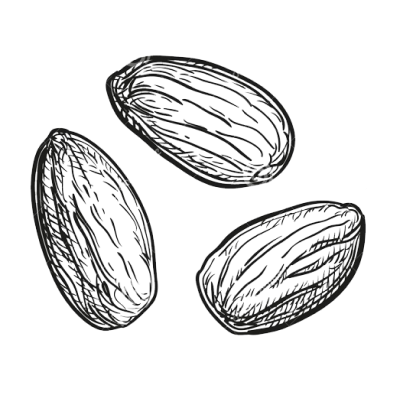 Almond Oil (Sweet)
Rich in essential fatty acids, vitamins and amino acids, Almond Oil is incredibly nutritious for your skin. It is easily absorbed into the skin and is lighter than other carrier oils. It can also help with visibly reducing irritation and balancing the moisture in your skin.