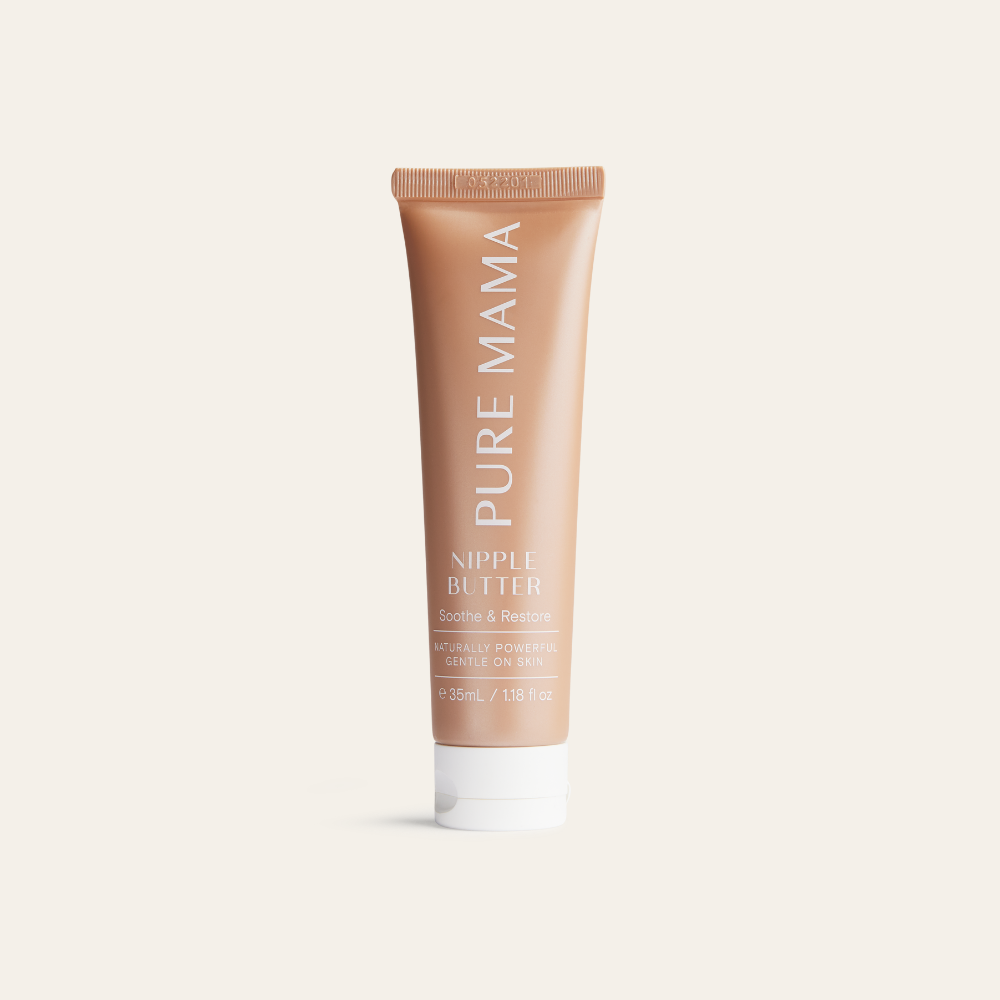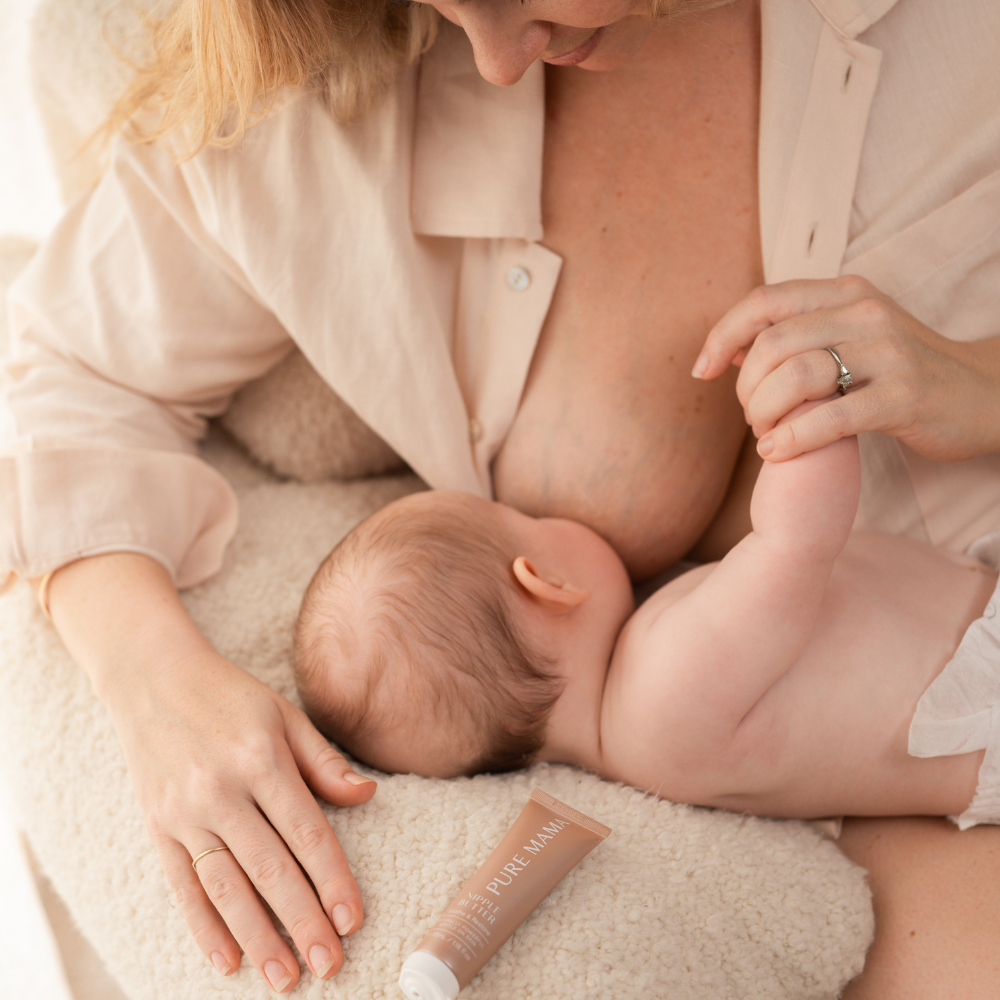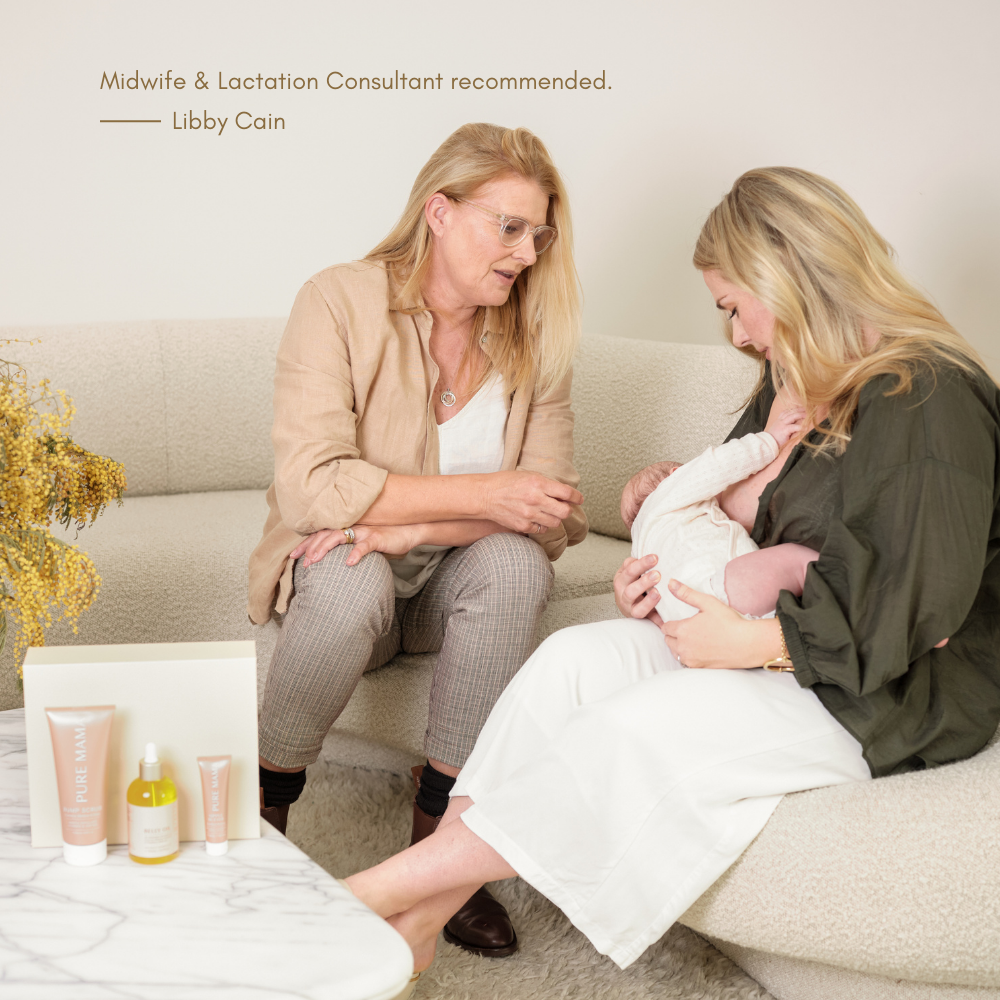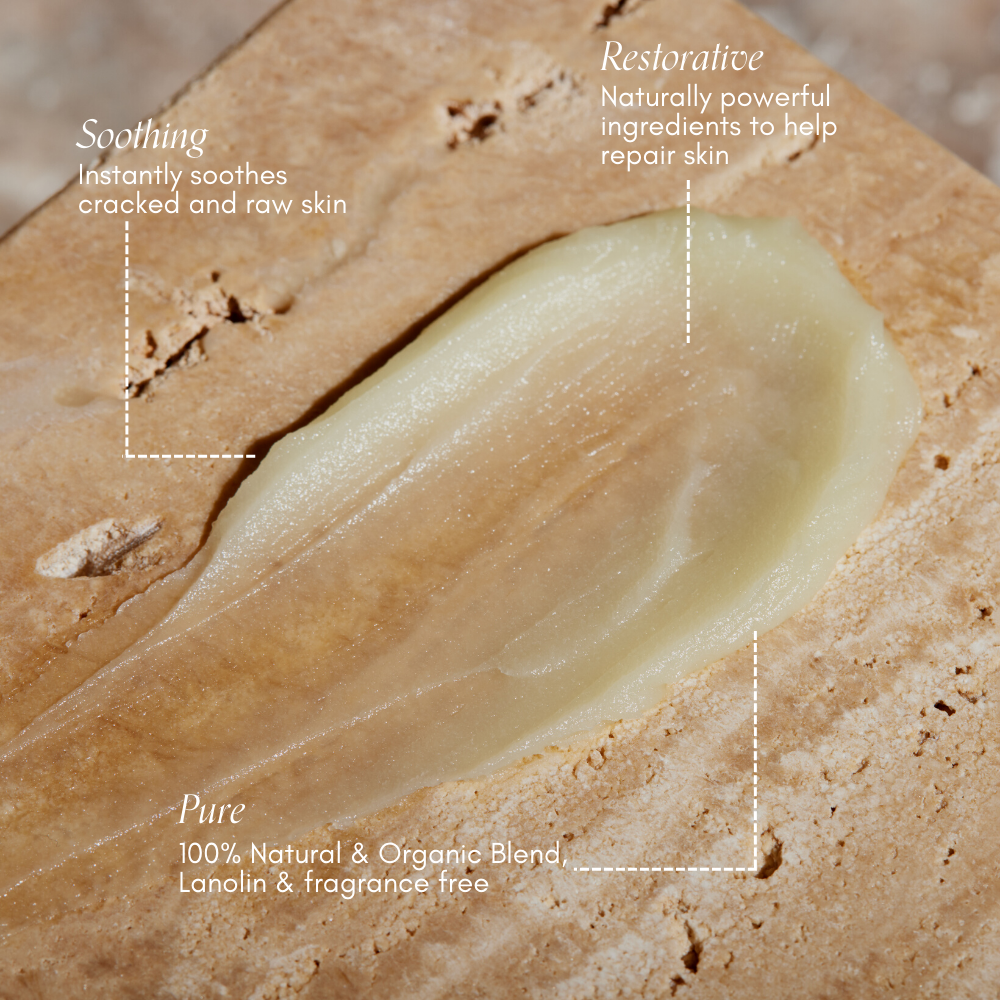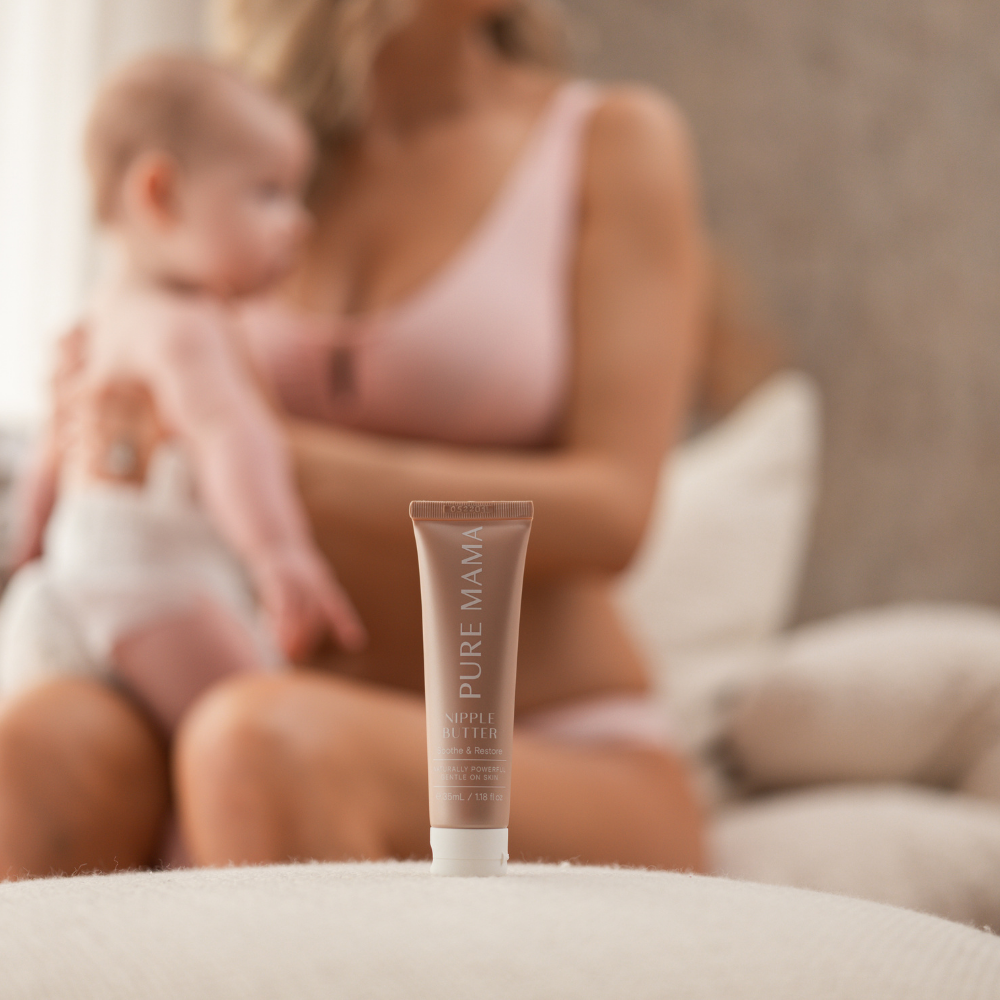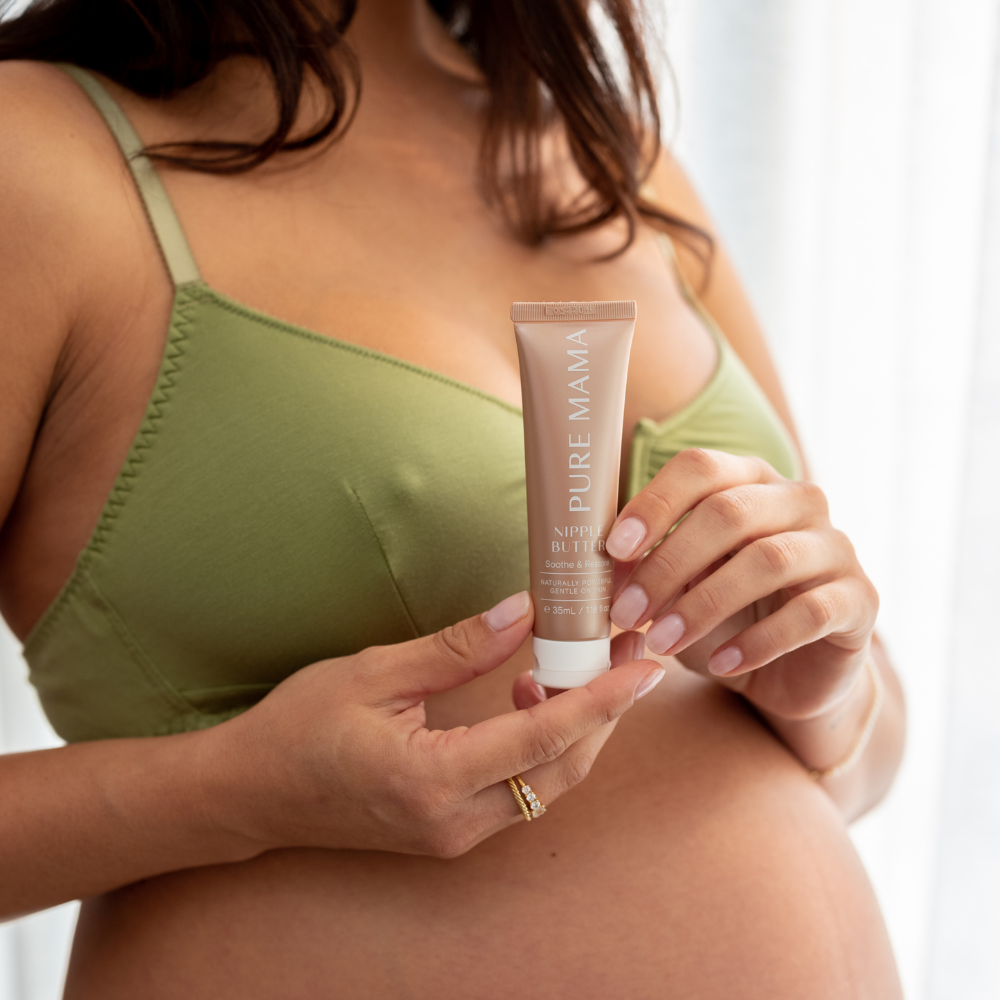 A nipple saviour for breastfeeding Mamas to keep those nips intact. We've got you, Mama!
This 100% natural and organic butter instantly soothes, nourishes and restores dry and cracked nipples. A nutrient-rich and expertly formulated blend, the butter uses the highest calibre , plant-based ingredients including Calendula, NZ Native Kawakawa, Shea Butter, and Marshmallow Root extract to help ease discomforts, restore skin and support skin resilience.
With an easy flip-top lid, this non-sticky, gentle buttery balm is fragrance and lanolin free, plus there is no need to wash off before feeding.
+     Instantly soothes nipples 
+     Repairs cracked raw skin
+     Deeply nourishes and aides in healing process 
+     Safe for baby (no need to wash-off before feeding)  
+     Gentle & non-allergenic 
Formulated specifically for breastfeeding woman and suitable for use on all skin types. Patch test first. If any reaction occurs, discontinue use immediately. 
Not breastfeeding anymore? Great as an everyday lip balm too! 
Your Thoughts
REVIEWS AND CUSTOMER LOVE
Naturally Powered
Intensely nourishing and gentle on skin using natural and organic ingredients. No lanolin, parabens, alcohol, mineral oil, silicones, petroleum or colourants have been used. Expertly formulated specifically for pregnant woman and suitable for use on all skin types.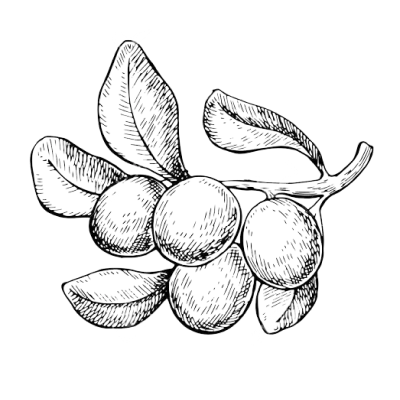 Shea Butter
Shea butter is intensely soothing and moisturising, and has incredible beneficial properties for the skin. It has high concentrations of fatty acids which make it ideal for soothing skin and it can also help retain moisture by forming a protective barrier on the surface of the skin.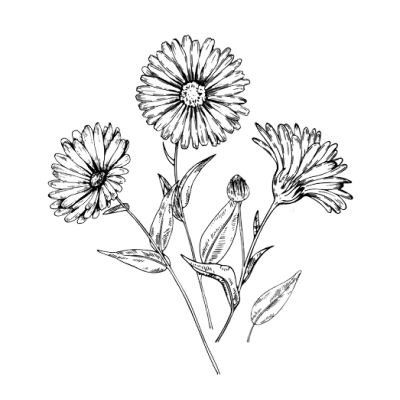 Calendula Flower
Calendula is widely known for its ability to soothe the skin. It helps hydrate the skin when it's dry or damaged and has natural restorative properties that can help give your skin that healthy-looking glow.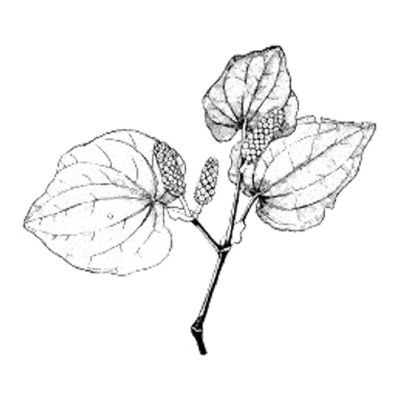 Kawakawa
Native NZ Kawakawa has been extensively praised for its powerful properties and can help to soothe and relieve a range of skin conditions. Traditionally used to help a wide variety of skin conditions, it is now very well known for restoring, soothing and nurturing skin.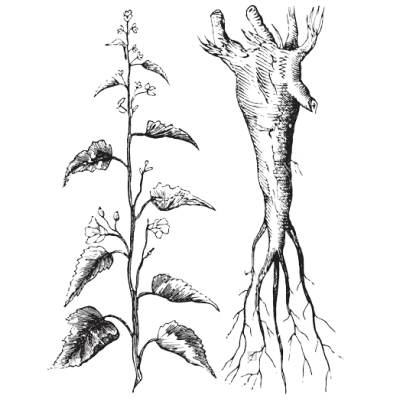 Marshmellow Extract
Used for centuries and now globally renowned for its benefits to the skin, Marshmallow root extract (MRE) is soothing, high-performing, and non-irritating.
Beeswax
Made from the honeycomb of natural hives, this natural wax is melted down to help form a balm that provides a protective yet breathable layer on the skin (perfect for feeding). It plays a vital role as a nipple barrier because it is non-comedogenic, meaning it doesn't clog your pores. It also works as a barrier for moisture loss and supports cracked or raw nipples.