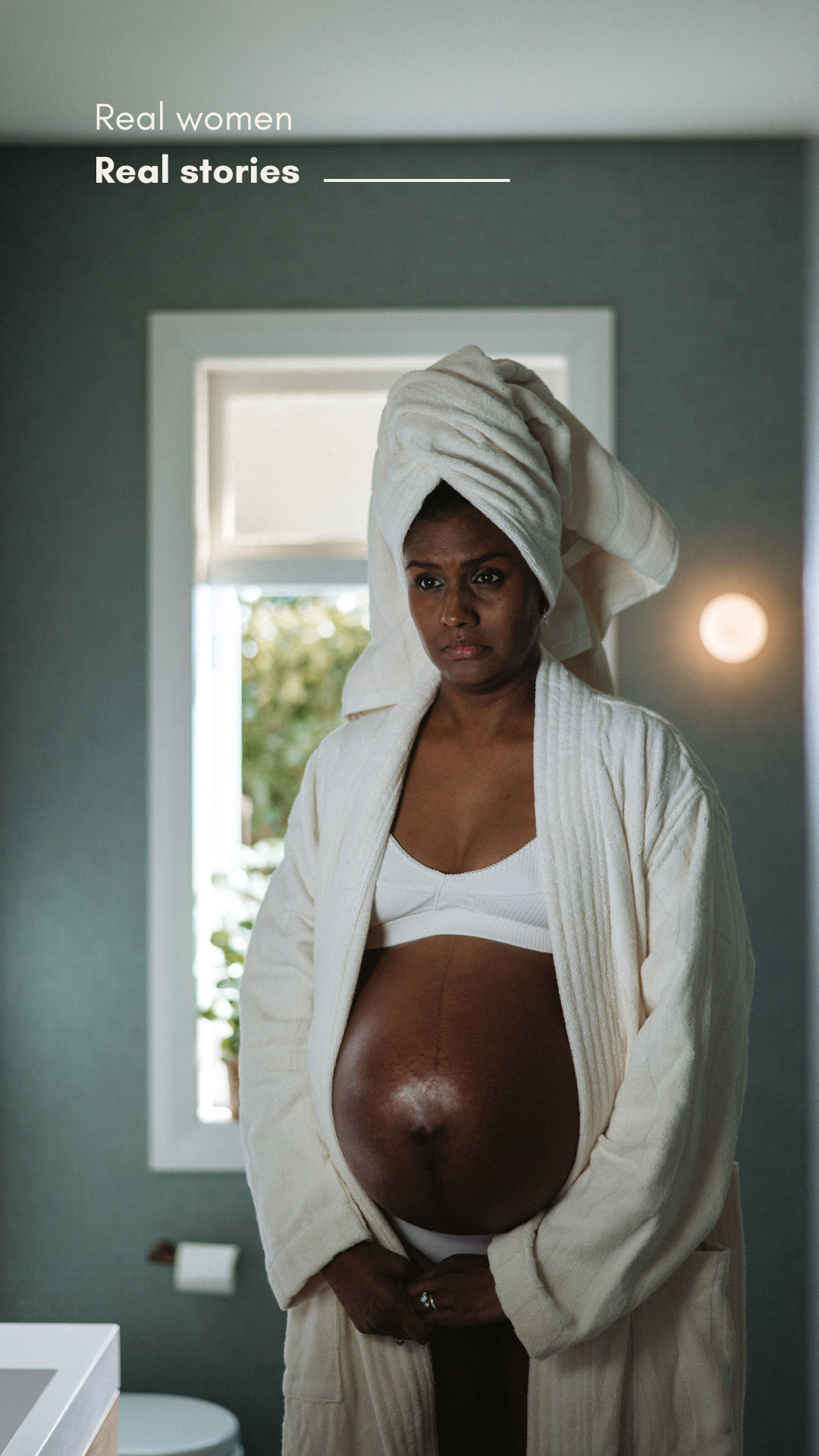 SILENT SUFFERING OF WOMEN WHO EXPERIENCE HYPEREMESIS GRAVIDARUM
We asked Shannon what the best part about pregnancy was and she said "meeting my baby at the end", everything else she hated. For those suffering from HG, we see you and hear you. We also want to do our best to shine a light on this debilitating illness that is known to cause intense trauma and PTSD. Your perseverance is nothing short of incredible.
- SHANNON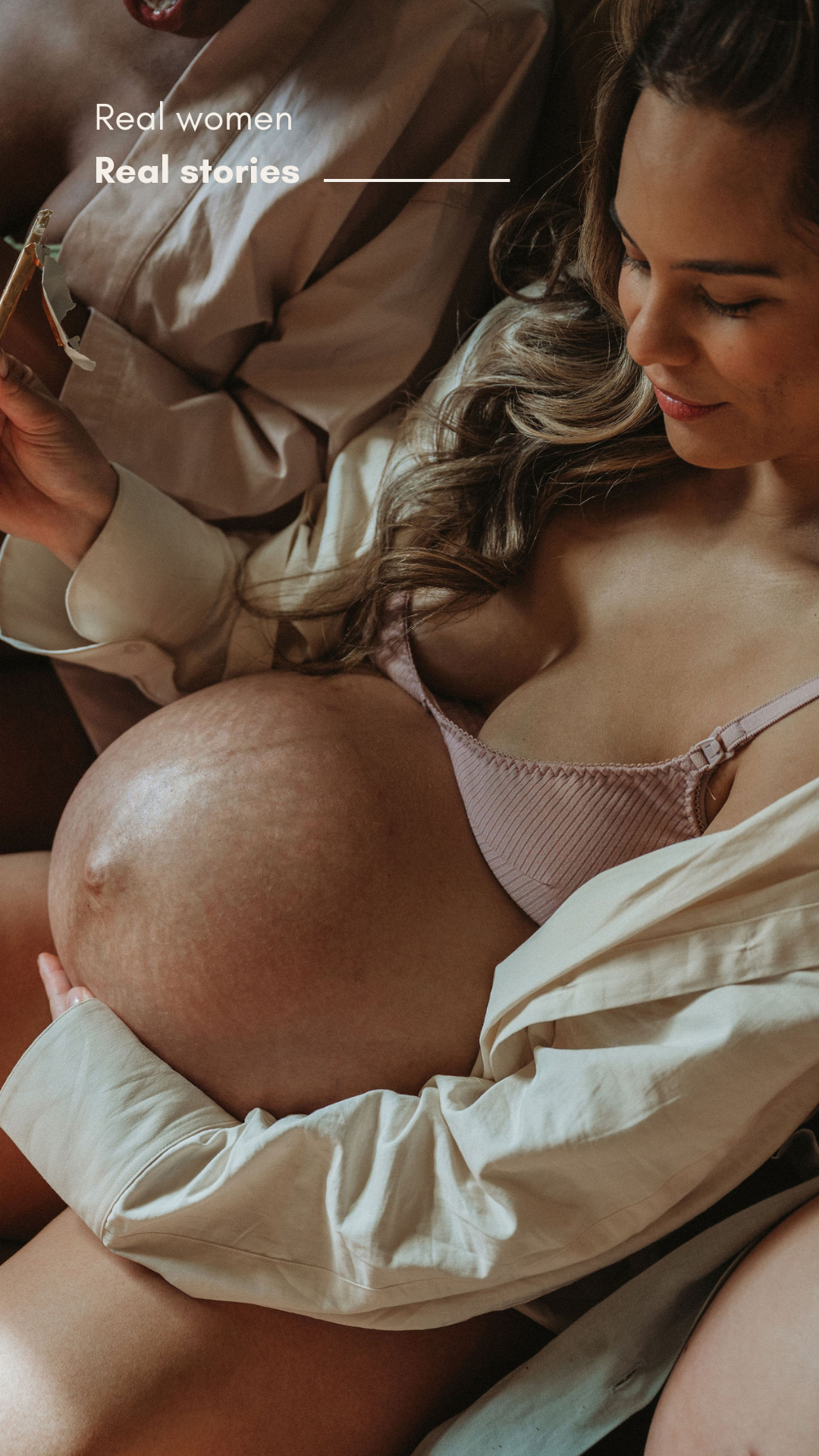 "IN THAT MOMENT I HAD NO IDEA I WAS DEPRESSED. I WAS JUST SURVIVING."
Ru broke down her experience as a young, first time mama dealing with isolation as she navigated the unknown. From her changing body, to watching her friends enjoy their young adult years, Ru defaulted to survival mode...And upon reflection, now recognises what can be the most beautiful and empowering time at some points, can also be a very dark time filled with conflicting emotions.
- RUHIA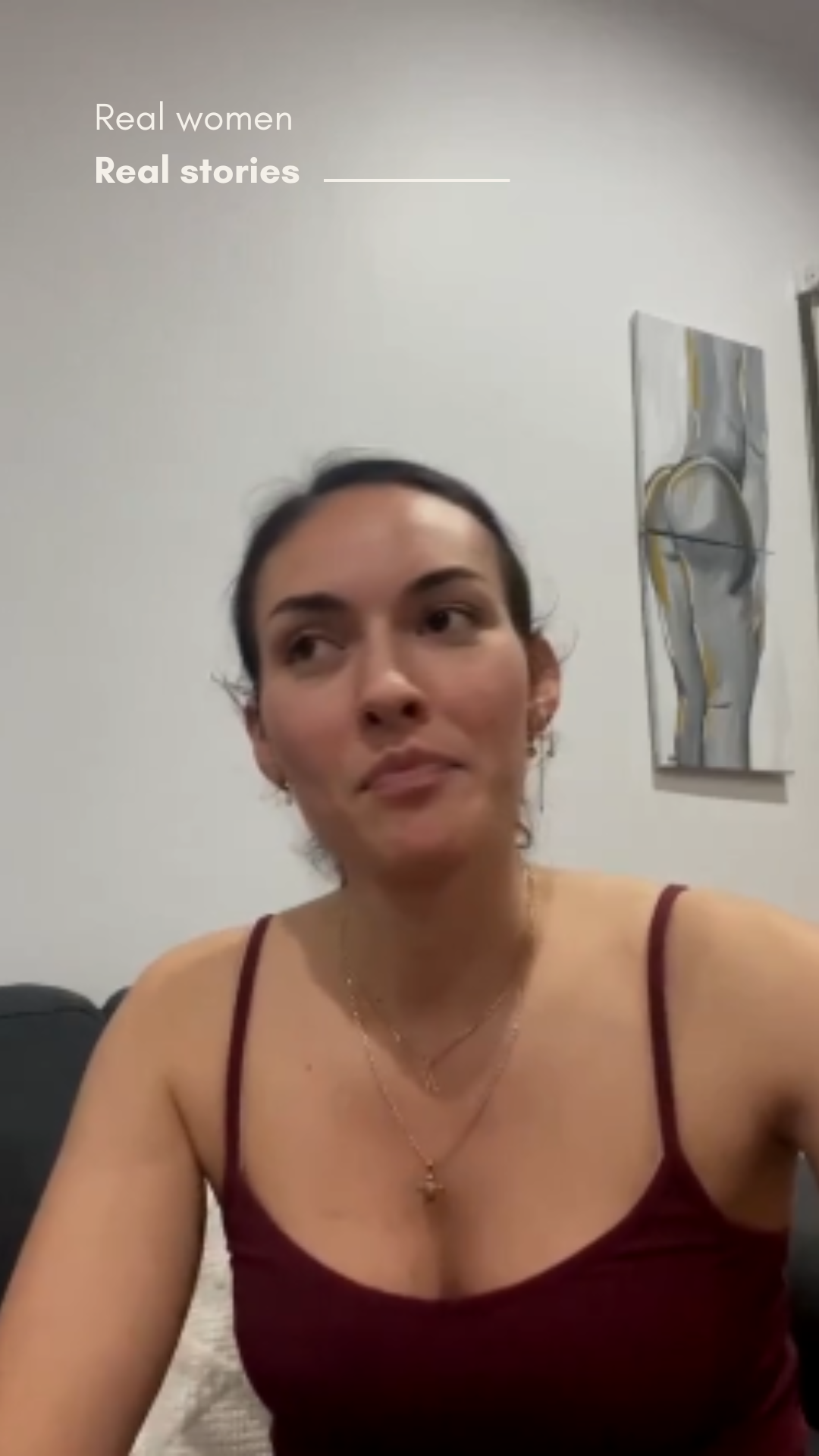 "CONVERSATIONS LIKE THIS ARE TOO TABOO"
There are so many taboo topics out there that it can be hard to navigate, especially in pregnancy. It's not just the bad…but the good, too. When you become pregnant you can often end up walking on egg shells trying to figure out how society expects you to 'behave'.
- NATASHA