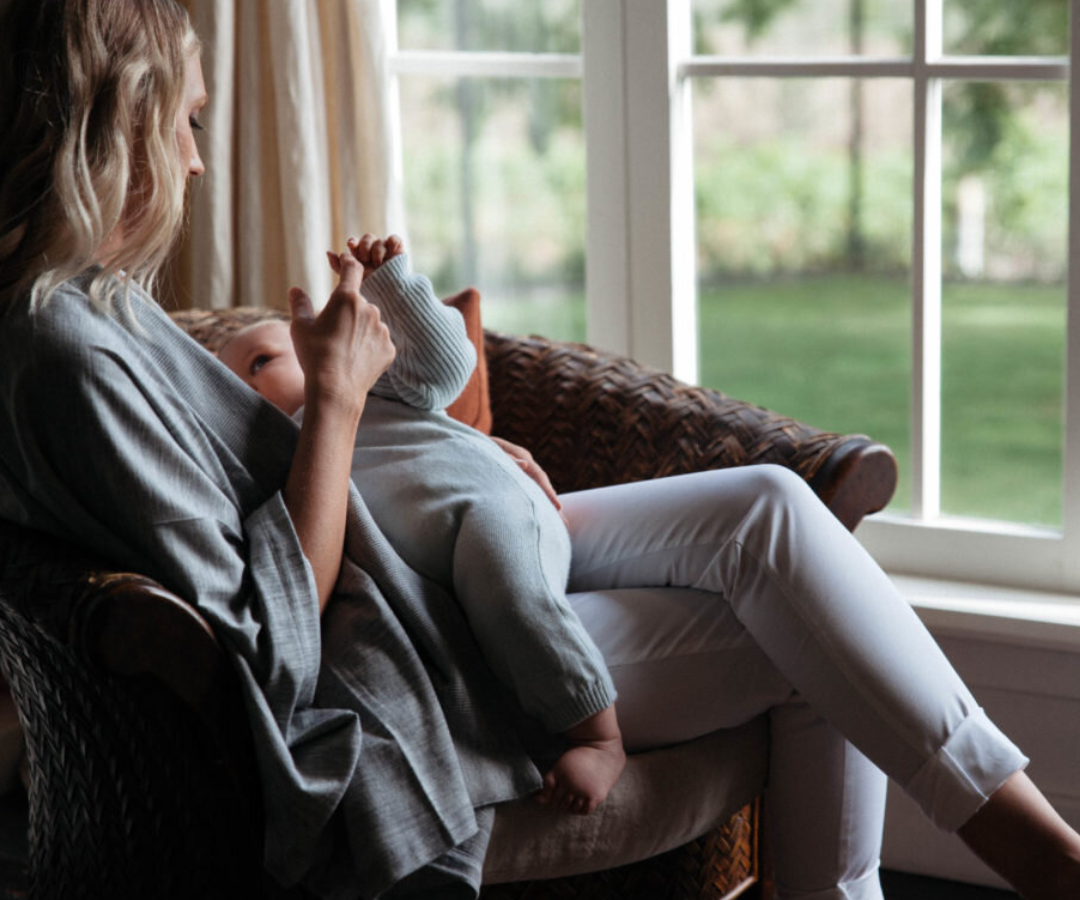 03 August 2023
Meet Gina Urlich, a beacon of light and an advocate of evidence-based nutrition. With a tonne of experience as well as a deep understanding of the relationship between food and the human body, Gina has earned a reputation in the world of nutrition and wellness. Whilst Gina enjoys all aspects of n...
Read More
12 July 2023
Introducing our next Mama Master,  Read More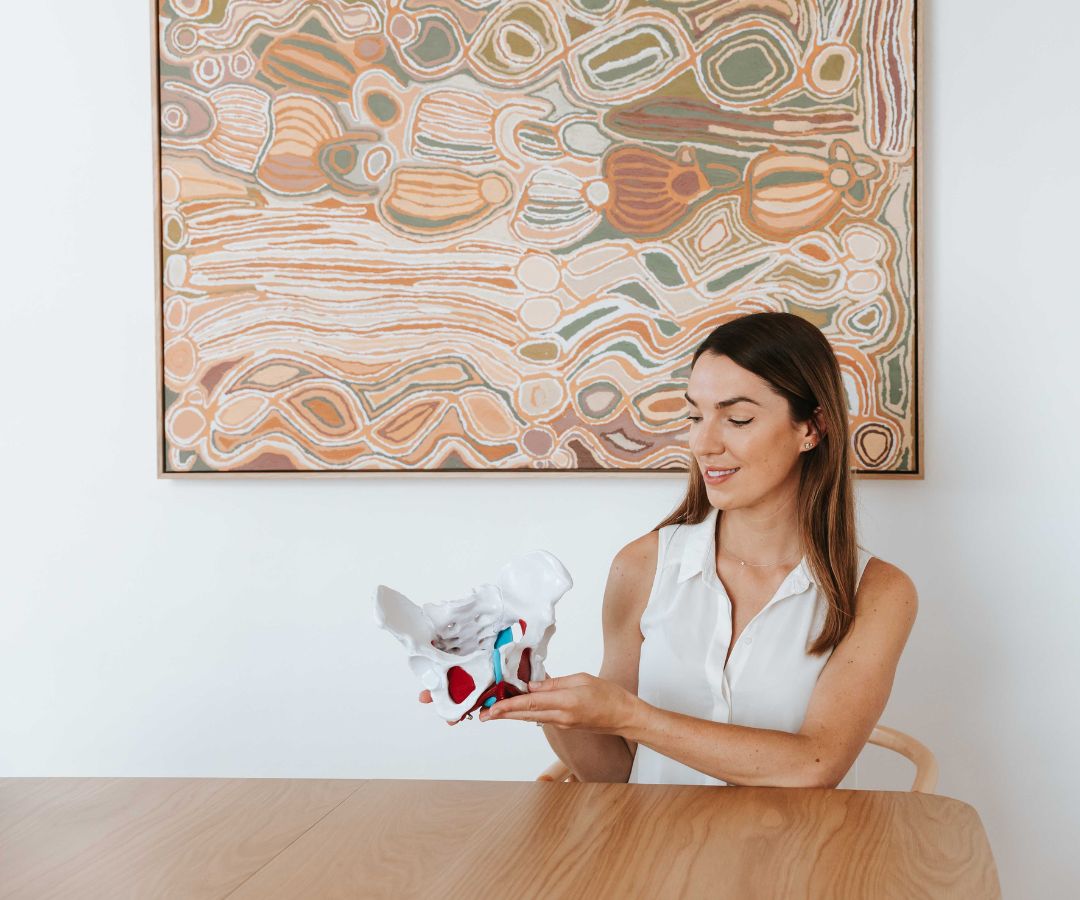 29 June 2023
Welcome to our MAMA Master Series. A place where we bring you advice, insight and tips from the best in the industry who focus on pre-conception, p...
Read More
15 January 2023
We got together with Bodylove Mama's founder, Ali Handley to bring you the inside scoop on all things pregnancy and...
Read More
09 January 2023
WHAT'S RIGHT FOR ME?
While there are ma...
Read More